Most Reliable Landscaping Services
Offering Lawn Maintenance, Tree Trimming, Mulching, Stump Grinding, & Other Services Since 1998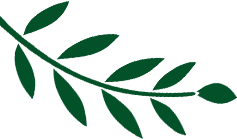 Experienced Residential and Commercial Landscaper
If you are looking for expert landscaping services, you are at the right place. At Pieper Landscaping, we offer a diverse range of landscaping services for residential and commercial properties.

We are a full-service landscaping company providing landscaping design, installation, and maintenance.
We take care of
Landscape Lighting & More
We have you covered, no matter how big or small the project is. Just give us a call, and we will take care of it.